Meet BoPi
The simple to use pool manager is now avaliable on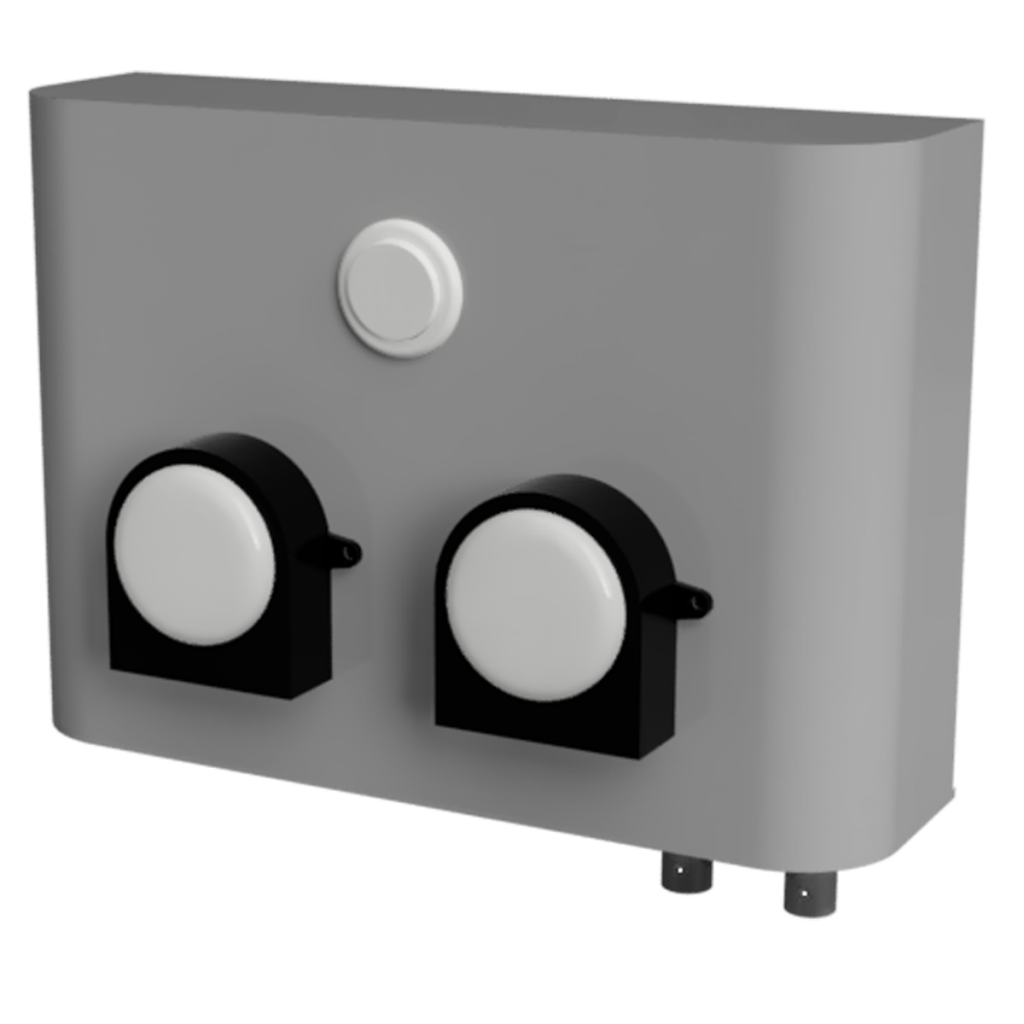 Make your pool smarter and more enjoyable
Its nice having a pool, its a lot nicer when you don't have to worry about it daily and go check on it constantly.
Its simple to use, made to be practical for anyone at any age, you just need a smartphone.
No subscription required, no internet access, BoPi works locally and needs nothing more.
It will save you some money over time by having your pool run just right and avoid over spending.
Easy to install, you only need a basic set of tools and follow the steps to DIY it.
Set it up once and forget it until you need it or it needs more product but that won't be often.
We're here to help, you'll find plenty of ressources on this website to get you started
Take control with your smartphone or tablet.
All you need is a smartphone or tablet to setup and configure BoPi. Then you can keep an eye on your pool in real time. BoPi can also be managed from your home automation system.
Apps available for iOS and Android.