BoPi
The complete version of BoPi.
Les sondes et pompes péristaltiques peuvent être ajoutées ultérieurement.
Everything your need for your pool
BoPi was made to run your pool and keep the water in great condition while you enjoy it. BoPi's flexibility also allows you to run your pool as you use it and not on a perpetual loop, allowing you savings on electricity and cost. Whenever you'll need to change something, you only need your smartphone and don't have to walk to your pool shed. The apps make it easy for everyone.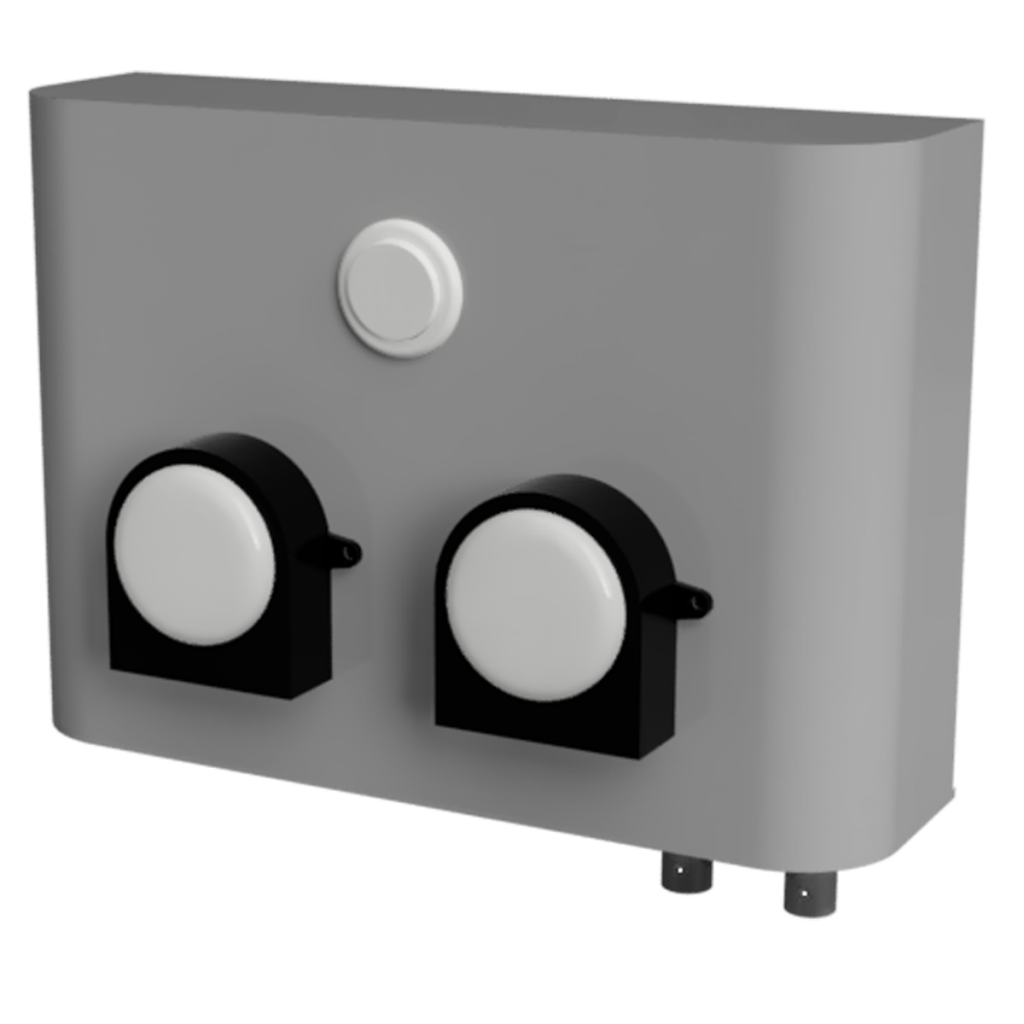 Control your pool from your smartphone
BoPi allows you simple control of your pool from your smarthphone, you can keep an eye on it or modify its settings without ever setting foot into the pool shed.
Multiple users can have access to BoPi so anyone in your household can check on the temperature or turn the pool off if needed.
The App is avaliable on iOS and Android.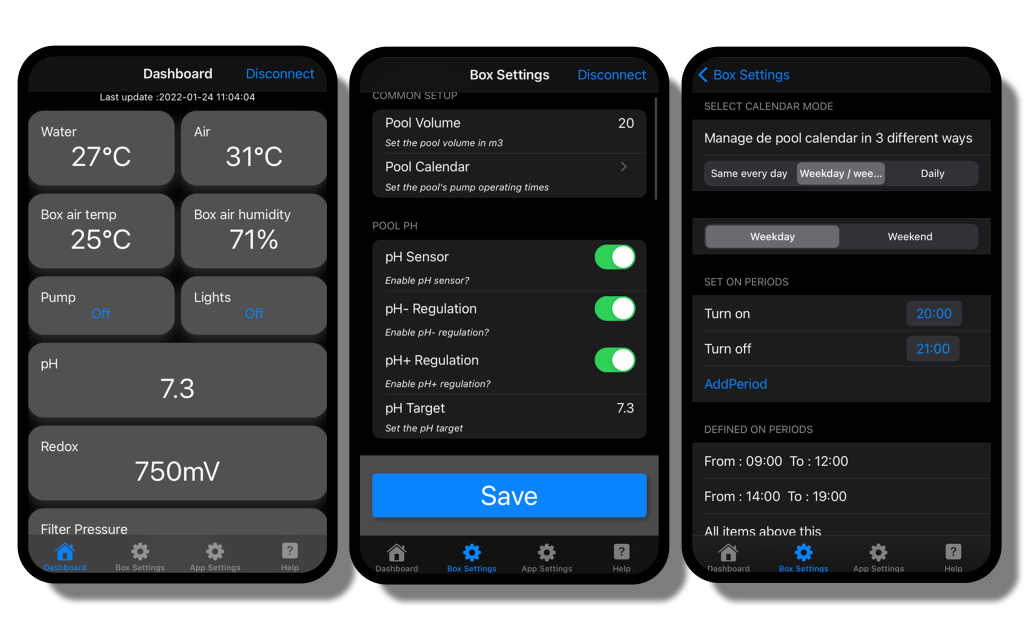 Typical use case
BoPi will cover most needs of any pool owner. With its 4 relays and 2 peristaltic pumps, BoPi can control the pump, the lights, a secondary pump or any other electrical equipment in you pool.
With its pH and ORP sensor, BoPi can check that your water is in good condition and if needed, can inject liquid pH- or pH+ or liquid Chlorine (2 products possible). If you have a salt pool, BoPi can check the levels and turn the generator on when needed, its all very configurable and made to fit the vast majority of pools.
Furthermore, with its 2 temperature sensors, BoPi can measure the water temperature before and after the heating system or simply the water temperature and outside temperature. Its all up to you to decide what you want.
If you pool is already equipped with a pH regulation system, you can just not use BoPi's pH control and set it up at a later date should the existing system fail. Same goes for the ORP and Chlorine injection.
Easy to install
BoPi is meant to be easy to install for just about anyone. You'll only need a basic set of tools and follow our comprehensive instructions.
You should be able to install BoPi within a single day or even faster and the setup can then be done while having a drink sitting by the pool.
We are here to help if you have questions during the installation or setup.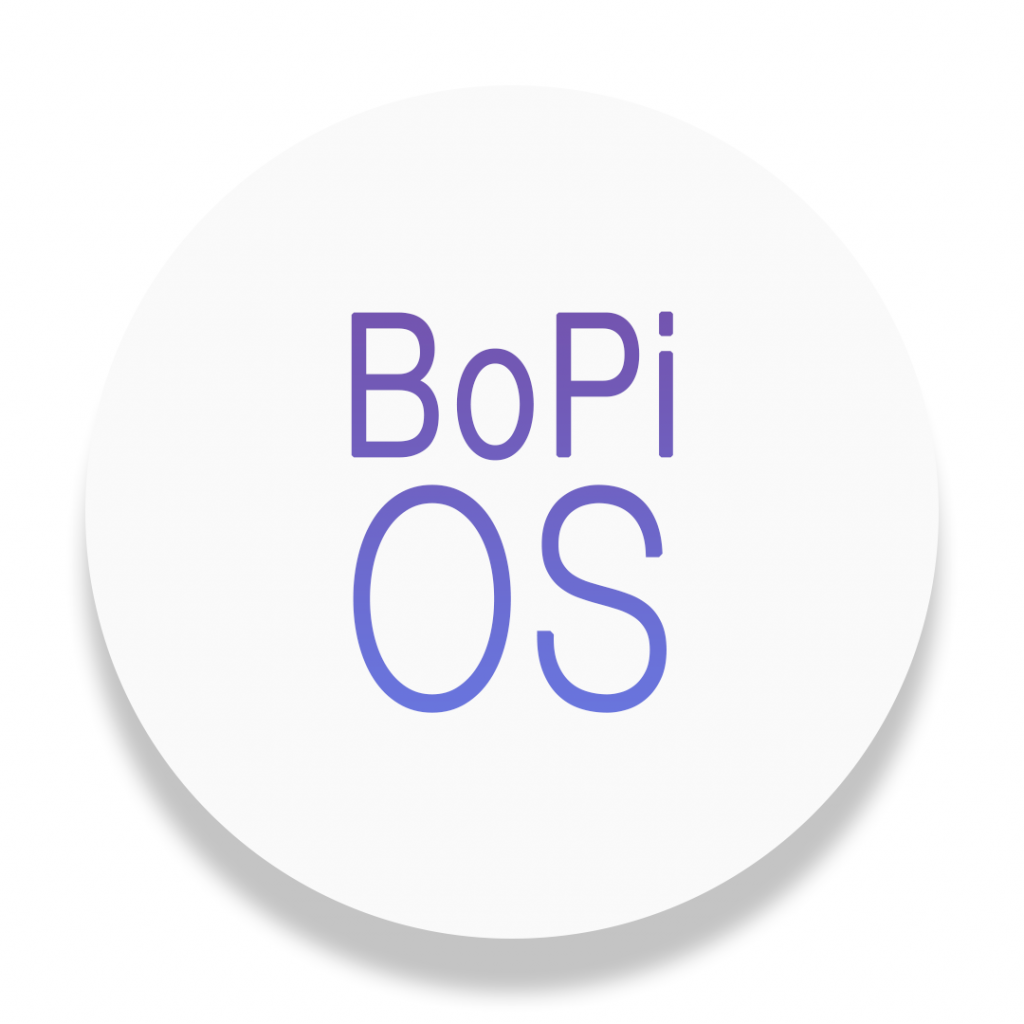 Finally a pool management software. Say hello to BoPi OS.
Built to make pool maintenance easy.
BoPi OS is the heart of BoPi hardware and upcomming extensions. It allows for unified communication protocols. Lightweight, highly configurable and supporting multiple communication methods, it can run a variety of modules as well as the main controller and you can talk to it from your smartphone, tablet or existing domotic system (Home assistant for example).